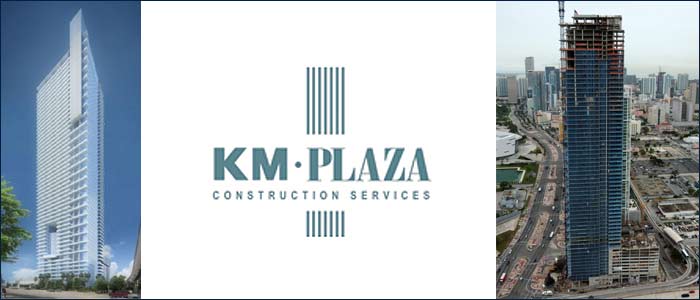 Marquis
At sixty-seven stories, Marquis is the second-tallest building in Miami. From this lofty vantage point, residents of its 306 ultra-luxurious residences enjoy sweeping views of a brilliant Biscayne Bay and the glittering skyline of downtown Miami.
KM Plaza Construction
Designed by internationally renowned firm Architectonica, the building's structure showcases three intersecting parallelograms composed entirely of glass – a vast crystalline sculpture that shimmers in the golden sunlight. Construction has officially begun on Afri Marquis, a 67-story luxury condominium and boutique hotel at 1100 Biscayne Boulevard in downtown Miami. KM-Plaza Construction is the general contractor with offices locally in Miami and New York.