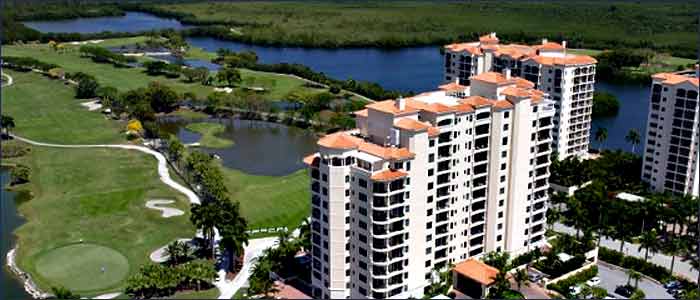 About Coastal Masonry
Over Thirty Years of Exemplary Service!
Located on our 5 Acre parcel in Pompano Beach, we have been Company owned and operated for more than 30 years, opening our doors in 1974. Our exemplary customer service is evident in the fact that we that have completed more than 100 projects to date and have finished every project that we have started.
Logistically we are the best in the business and are equipped and maintain all of our own delivery trucks, pettibones, pumps and equipment. This capability allows us to supply your projects with the materials and equipment necessary to get the job done.
Gordy's Equipment ®, our sister company can supply just about any construction related equipment to help fulfill the needs of our projects. This is adds an amazing support structure and team member to our crew.
Our Team strives to deliver a superior service and product to each project in which we are involved, we constantly focus on the finer custom details and set ourselves us apart from any other subcontractor in the field.
We prefer to utilize and install all of our own sleeves in order to allow for a smoother cycle of construction. Another added benefit that goes along with this is our no risk grouting operations which by use of a plastic clear window/ Smart Masonry Clean Out System, allowing us to visually inspect the consolidation and fill of the grout in the block cells.